Tree Services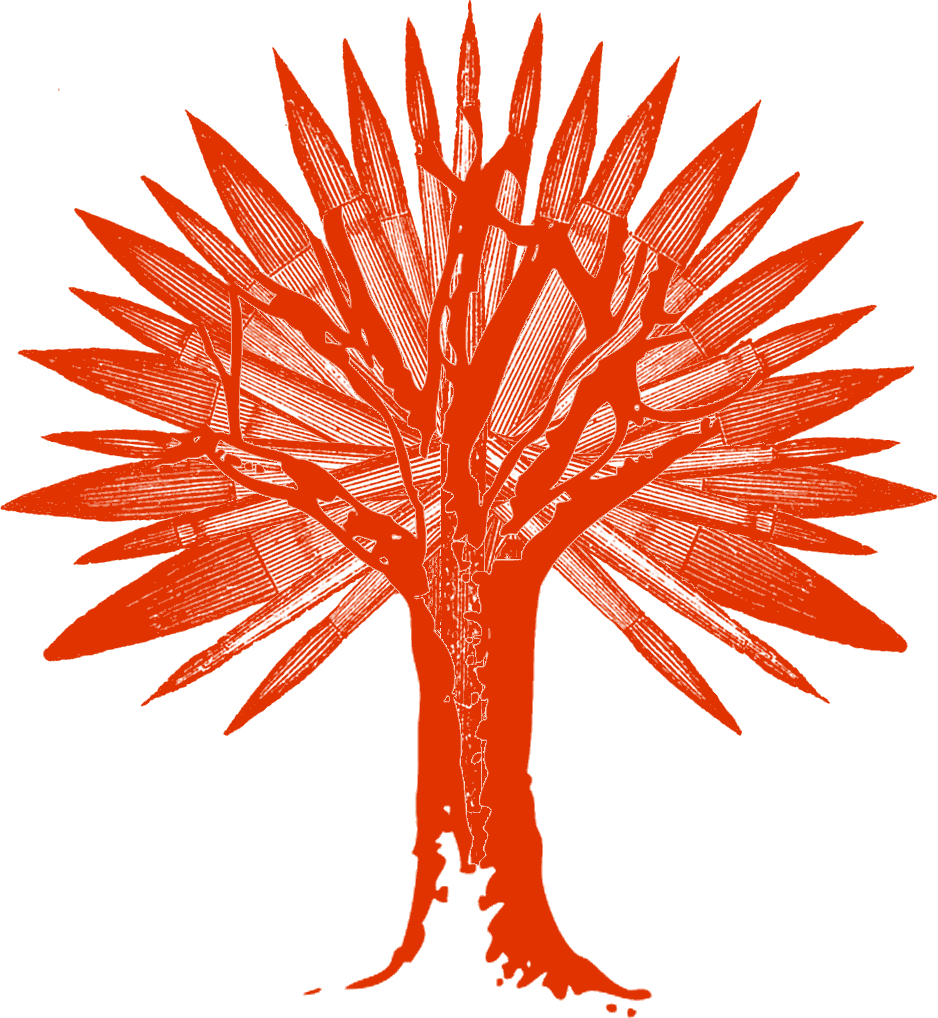 Some of our Tree Care Services:

Removing Dead Limbs
Trimming Dead Limbs and Broken Branches helps improve the health of your Tree, protect your Home, and improve your Yard.


Dead Tree Removal
If you have a dead Tree we will safely cut down the Tree, haul it away, and Stump grind what's left, leaving your lawn beautiful.


Full Tree Trim
This is our Specialty! We make sure all the dead and broken limbs are removed and then trim your Tree from top to bottom to make sure your Tree is at its healthiest and looking its best.


Storm Damage Prevention
Worried the Tree Limbs over your house will break? We will trim back branches over houses, garages, driveways, and your property, to keep limbs from breaking during strong winds, and heavy snowstorms to protect your family and home.


Hedge Trimming & Hand Pruning
We provide Hedge Trimming and will maintenance all your Bushes and Shrubs. We also offer Professional Hand Pruning when requested. Hand Pruning gives a more natural look and is better for the health of the plant.


24/7 Emergency Tree Work
If you are experiencing a Tree Emergency call us anytime. We have experience in safely and quickly removing downed and falling Trees.
If you need any other Tree Care Services please Contact Artistic Tree Care Denver.
To schedule your estimate, contact us at: (303) 900-8366 or email us at ArtisticTreeCareDenver@gmail.comThis email address is being protected from spambots. You need JavaScript enabled to view it.