Welcome to Artistic Tree Care Denver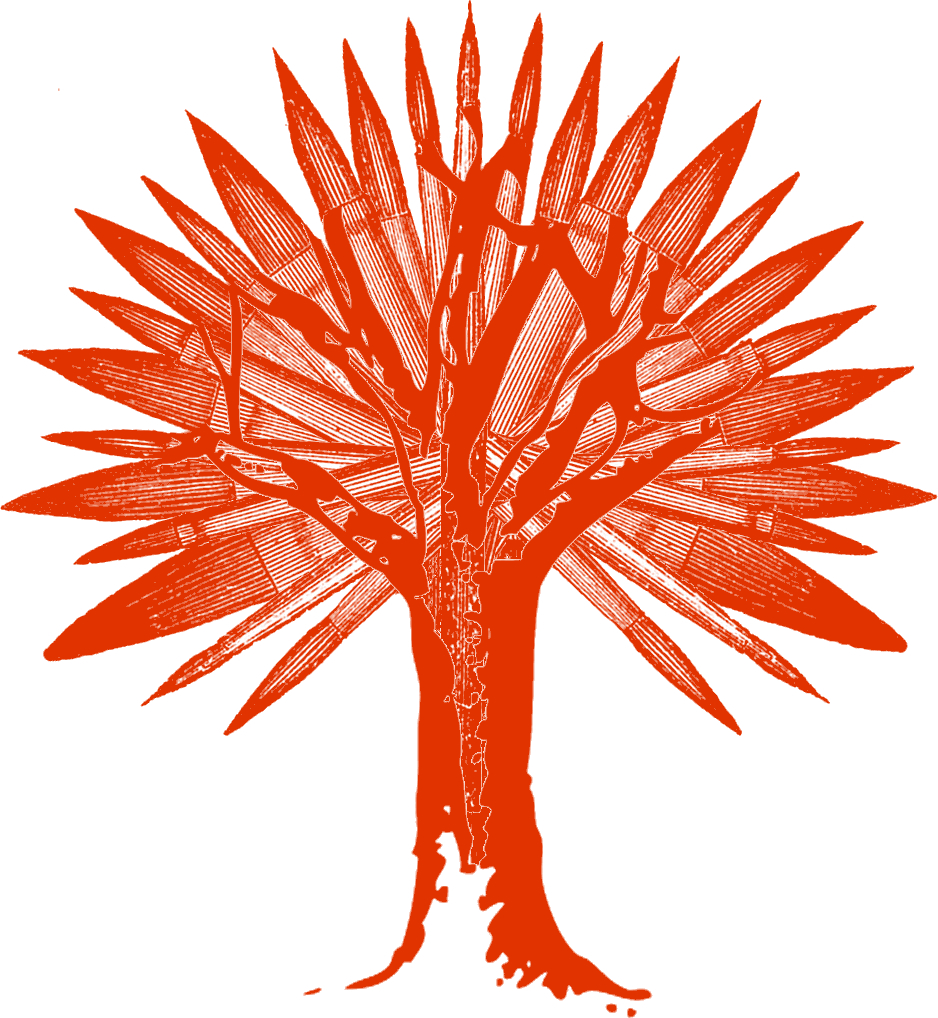 We are a family owned Tree Service Company who has been providing Tree Care Services in Denver for nearly 10 years. Our Tree Service Experts know all about the Trees in Colorado and are looking forward to making your tree and yard look beautiful.
We specialize in Tree Trimming, Tree Removals, Landscaping, Lawn & Yard Maintenance, and Residential Tree Services all at an affordable price. Contact Artistic Tree Care Denver for your Free Tree Estimate now.
Some of our Tree Services:

Removing Dead Limbs
Trimming Dead Limbs and Broken Branches helps improve the health of your Tree, protect your Home, and improve your Yard.


Dead Tree Removal
If you have a dead Tree we will safely cut down the Tree, haul it away, and Stump grind what's left, leaving your lawn beautiful.


Full Tree Trim
This is our Specialty! We make sure all the dead and broken limbs are removed and then trim your Tree from top to bottom to make sure your Tree is at its healthiest and looking its best.


Storm Damage Prevention
Worried the Tree Limbs over your house will break? We will trim back branches over houses, garages, driveways, and your property, to keep limbs from breaking during strong winds, and heavy snowstorms to protect your family and home.
Artistic Tree Care of Denver is tree service company that offers a variety of options in order to give you the best available option for pruning, trimming, or removal of trees according to your needs. Please contact us to find out more!
"A Chainsaw Is Our Paintbrush, And The Tree Is Our Canvas..."